Travel Companionship Care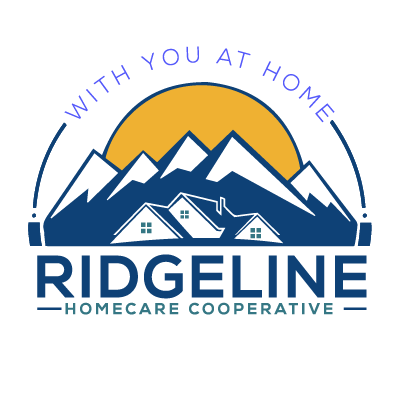 Will you be needing travel companion care?
Traveling can always be a long and tedious process, but for seniors, the elderly, those with disabilities, or those who are recovering or rehabilitating from an illness or injury, traveling long distances can seem very overwhelming or even unmanageable.
Whether you're on a cruise, vacationing at a resort, going to a business meeting, or visiting and catching up family or friends, we do everything we can to make your vacation or visit as comfortable and easy as possible. We have the best travel companion care.
We have qualified travel companions ready to accommodate your needs. They can help you get there, get home, and even help throughout your entire stay.
This can include:
Assistance with airport check-in and ticketing
Carrying luggage
Assistance with getting through security or customs
Assistance with ground transportation