Home Cleaning Care Service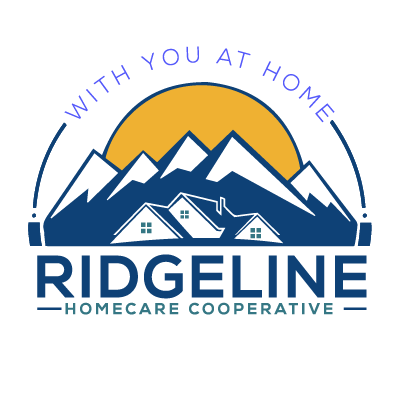 Is the home in need of cleaning and tidying up?
One of the hardest challenges faced by senior citizens is making sure that their home is both clean and presentable. Our Home Cleaning Care Services help with the chores that can grow increasingly impossible as your loved one grows older.
Cleaning chores that were once routine including mopping floors, scrubbing toilets, dusting, and vacuuming can become physically exhausting and potentially even dangerous, as it can lead to accidents or falls.
Many seniors end up moving out of their homes and into assisted living facilities all because the task of keeping a house clean has become too difficult or too harmful to their health.
Hiring us to assist with routine home cleaning care services is a great way to help seniors to stay independent and to continue living in the home they know and love. Although there are wide varieties in the services available, the main objective of any senior cleaning service is to ensure your loved ones are living in a clean, safe and comfortable environment.