Transportation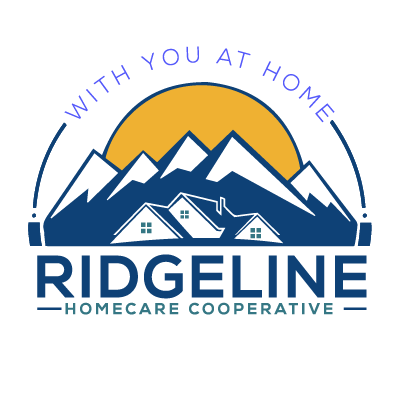 Getting transportation to attend community events, see friends, run errands and visit healthcare professionals is part of living the highest quality of life.
We understand that maintaining independence is important - especially for those that don't have the desire or ability to drive. Access to transportation will also help with maintain a connection with family, friends and other loved ones.
We provide transportation for daily activities, including:
Getting to and from appointments, including doctor appointments and follow-up visits
Running errands and grocery shopping
Meeting friends and social activities
Visiting family
We can help you go where you want without worrying about driving, travelling alone or relying on public transportation.