Transferring & Ambulation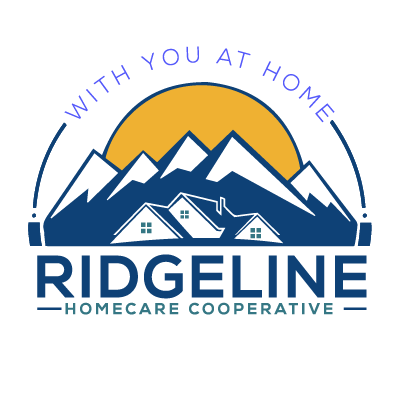 Does your loved one need Transferring & Ambulation care?
Using simple mechanic principles of body mechanics, our professional caregivers are able to assist our patients with standing, walking, positioning and transferring and ambulation.
We can also teach patients and their loved ones to do proper transferring and ambulation, so there is minimal chance of accidental injury to the caregiver or to the patient.
Some common positions that need assistance are:
Help dangling positions
Help sitting up properly
Help standing up
Utilizing a transfer belt
Help walking
Helping in or out of bed
Helping in or out of a chair
Help using a mechanical lift
Ridgeline Homecare provides expert Transferring & Ambulation care for your loved one