Pet Care Home Service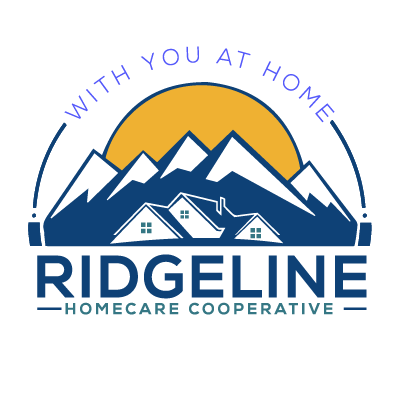 Are there pets that need to be taken care of as well?
Unfortunately, many seniors are not able to take their pets to the groomer or vet, pick up pet supplies, or take their dog for an exercise walk because of health or mobility issues. That's where we can help.
We can help with:
Vet care
Dog walking
Litter box cleanup
Feeding
Light grooming / brushing
Animal companions can provide life-changing or even life-saving assistance to older adults in many different ways.