Nail Care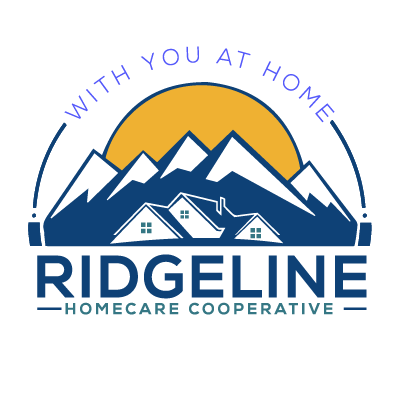 Are you worried your loved one may not be getting proper nail care anymore?
Nail care is one of the things that may be overlooked in home care services, but we ensure that we take care of even the little things.
When it comes to nail care, we keep an eye out for any signs of trouble and we make sure they stay healthy, clean, and trimmed.
Sometimes fingernails develop harmless vertical ridges that run from the cuticle to the tip of the nail. Vertical ridges tend to become more prominent with age. Fingernails can also develop white lines or spots due to injury, but these eventually grow out with the nail.
Some nail care includes:
Inspecting for changes in nail color
Checking for swelling or pain around the nails
Keeping fingernails dry and clean
Use of manicure scissors or clippers to trim
Use of moisturizer or lotion on the hands and fingers
Ridgeline Homecare ensures that your loved ones have the healthiest looking nails, even into their senior years