Shopping and Errands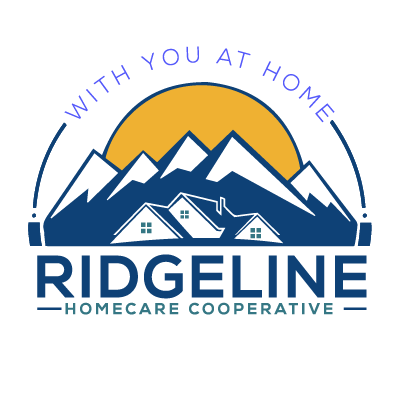 Getting around town to run errands, go grocery shopping, or pick up medications can be difficult for seniors. Our in-home caregivers can help ease that stress by performing those tasks for you or your loved ones.
Getting to and from the grocery store can be a challenge. Our in-home caregivers can help your loved one write up a grocery list and then we will do the shopping for them. Even more, we can help put away all the groceries when finished shopping, which can be a huge relief for those with mobility issues.
There's more to home care than simply helping around the home. It's also helping you and your loved ones make sure that you have everything you need, even when you can't run errands. We can help pick up medicines, go to the post office, or pick up a treat like a milk shake or iced coffee from your favorite eatery.