Dish Washing Home Care Service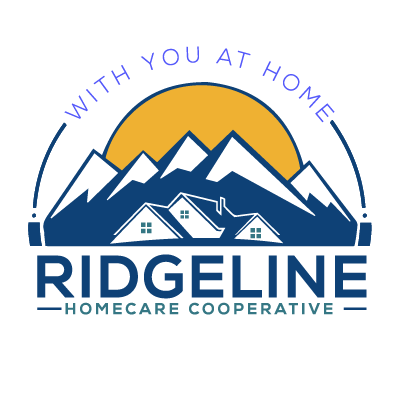 Are the dishes in the sink needing to be washed?
For older individuals living alone, keeping the dishes clean with health or mobility issues can be difficult.
We will clean up after a meal and take care of washing all of the dishes, so you can feel satisfied that they won't need to worry about the mess.