Laundry Home Care Service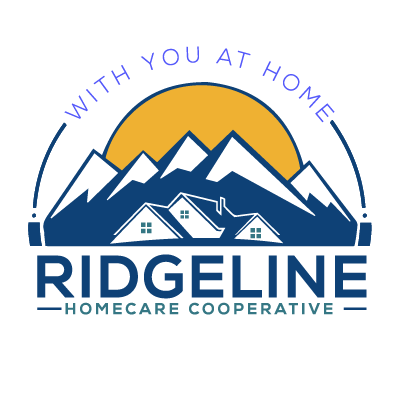 Is laundry piling up and your loved one doesn't have the ability to clean them all anymore?
If your loved one is living on their own and they need help with finishing some of the basic essentials, such as washing, drying, folding, and putting away their laundry, we can help.
Laundry home care allows your loved one to focus on the things that matter most to them while we take care of the tasks that would take up much more of their time.
Living in a clean home is essential to a healthy life, and we want to provide that for as long as we can.