Bathing Assistance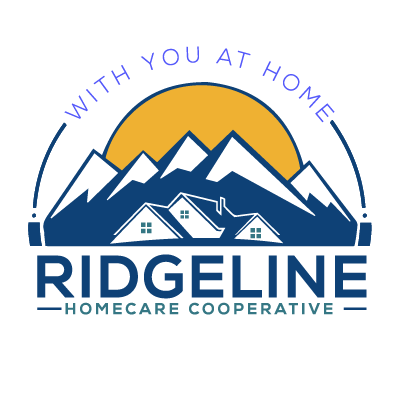 If your situation requires bathing assistance, we can help.
All of our caregivers are trained and experienced handling bathing assistance, whether that is in a shower, in the bathtub, with a basin bath, or giving a bed bath. Whatever the situation requires, we are willing to assist as needed.
We always try to encourage our clients to bathe themselves as much as they can; we help only where help is needed. Our caregivers will develop a bathing assistance routine with your loved one so that the process is a systematic and professional endeavor.
Ridgeline Homecare will provide top quality bathing assistance service as part of our home care.