Assistance with Activities of Daily Living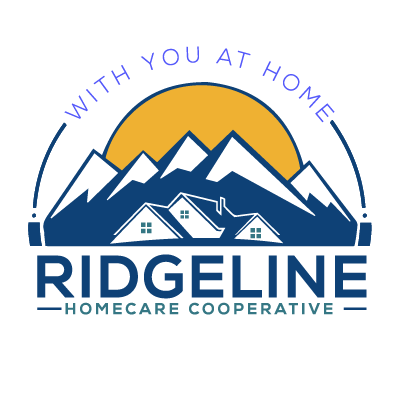 Activities of Daily Living are the things we all do while living an independent life. But as we get older, our needs change based on our physical and mental capabilities.
While each person ages differently the most common need for ADL support starts to happen with the early loss of function in hygiene, then the mid-loss functions are toilet use and motion/transferring, and finally the late loss function is eating.
While you or your loved one wants to perform all of the same levels of activities they are used to safely and successfully, it is important that you seek professional help if you have concerns. Fear of losing one's independence is an important aspect to consider, and seniors are not keen to ask for help. That can put them at risk of being in an unsafe situation which could result in a trip to the hospital.
Ridgeline Homecare can help provide the best ADL care that you can ask for.