Toileting Assistance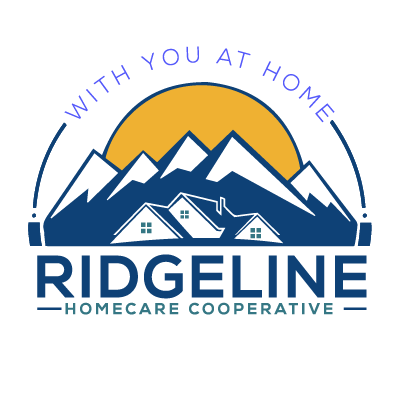 Is your loved one in need of toileting assistance?
We train our caregivers in toileting assisting care whether it is in the bathroom, in bed, with a urinal, and or using a portable commode.

We also are experienced in toileting assisting and helping incontinence, which is the leakage of urine or bowel movement over which the person has no control.

We encourage our clients to toilet themselves as much as they can on their own, and we will only help where help is needed.
Ridgeline Homecare can be trusted with your loved ones toileting assistance needs